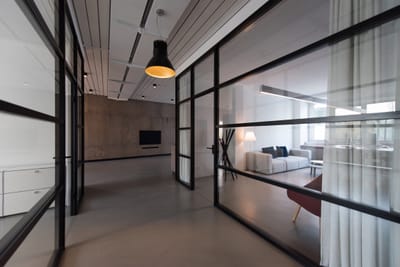 NMRI Inc , is the Northern Midlands Radio Initative Inc.

Its a Non profit group, with the aim to place small community radio stations in towns around Tasmania that dont have such a facility.

These stations broadcast Music, Community notices, whats on and sponsoship for local business.

The funding is gained from a mixture of Grants, Private funds and Sponsorship.

If you wish to join the crew, drop us a note via the Contact Us page and we will get back to you.

Also feel free to comment on any aspect of the station (just be nice) and your comments will be taken under advice.

If you would like to be an announcer, have your own show or whatever... again drop a note, we are always looking for good local content.